Services
With  over 20 years of expereice helping commercial and industrial organizations, DARYCA knows the importance of doing it right the first time. We recommend only the best quality products that ensure longevity and safety. These components combine to provide economical and operational efficiency for our customers.
DELIVERY
Delivering on our promise by supplying quality products when you need them. DARYCA works closely with your procurement team to develop and execute a plan that ensures continuity within your organization. We focus on timely delivery of products so that you can efficiently operate and remain competitive in your industry.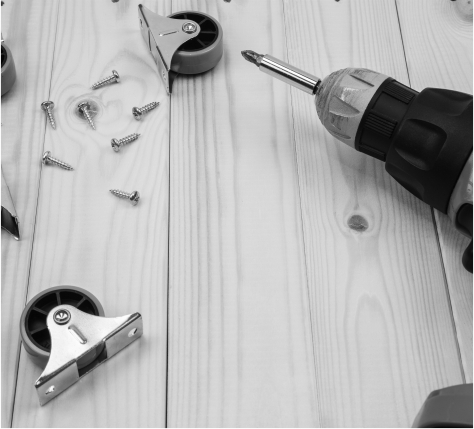 MAINTENANCE
Increase the lifespan of your everyday equipment with the DARYCA Inspect & Correct maintenance program. The DARYCA Inspect & Correct Maintenance program is tailored to the products you need and how they are utilized in your organization.  DARYCA develops a plan at point of purchase providing a quote specific to your organization that will provide the best opportunity to prolong the life of your products and ensure a safer workplace.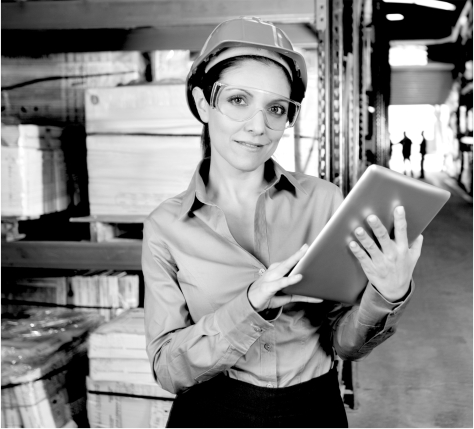 SAFETY
Identifying the correct products for your industry is crucial to the quality and stability of your safety program. DARYCA is serious about safety. Hazards in the workplace can be costly and slow production. Increase effectiveness and reduce work related injuries and accidents with proper installation and quality products.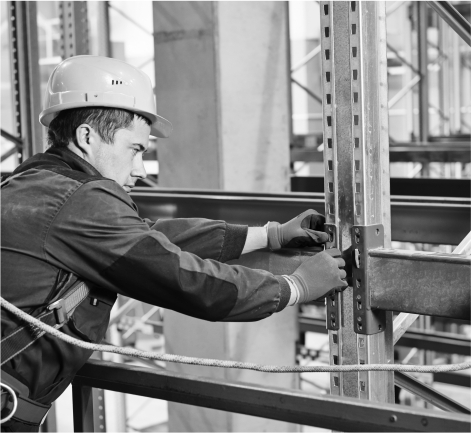 INSTALLATION
Superior product performance and longevity begins with proper installation by skilled professionals. 
DARYCA has qualified installation teams that proactively evaluate facility requirements. We anticipate potential issues and develop installation strategies that prevent hazards and ensure on-time completion of each project. We have set high standards for our installers recognizing that you have made a valuable investment in your organization to increase efficiency and to maintain impeccable safety.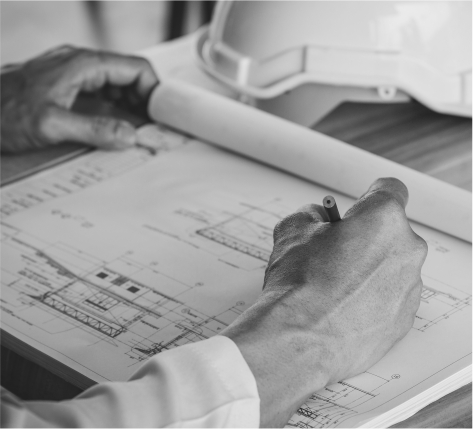 DESIGN
Increase functionality and efficiency with a design built around workflow and facility operations. Selecting the right product and design is critical to an efficient flow of goods and services. DARYCA applies years of experience in warehouse operations and mobility solutions to adapt the best use of available products to every customer.  We are certified in supply chain management and our consultations consider important elements including movement and storage of raw materials, work-in-process inventory, and the point of origin of finished goods. Understanding how your team utilizes a space and identifying storage requirements and solutions are key components in delivering an effective design. Combining the right products with your operational goals drives overall performance and increases your company productivity.